Sony has finally done what many Fortnite gamers have been asking for since the game launched, enabling cross-play support between the PS4 and other platforms.
Starting today, a beta version of the game is being released which enables Fortnite players on PS4 to play against those on Xbox One, Nintendo Switch, PC/Mac, iOS and Android. Users will also be able to sync their progress and purchases.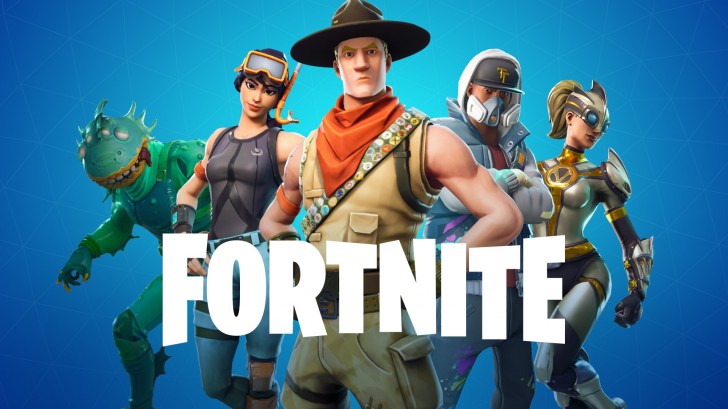 Until now, PS4 cross-play for Fortnite only worked with PC/Mac and the mobile versions but not with other consoles. Sony had previously come up with numerous excuses as to why this did not work.
Today, however, the company not only enabled cross-play for Fortnite, it also admitted that players today want cross platform playability and promised policy changes within the company to better support this feature in future on other titles.