The Huawei Mate 10 was not available in all of Europe, some countries only got the Mate 10 Pro model (which broke Huawei's sales records in Western Europe). This year things will be much the same – if your region didn't get the non-Pro Mate, don't count on getting the Mate 20 locally.
The Huawei Mate 20 Pro should be widely available on the Old Continent, supported by a strong marketing push. The non-Pro model should be available in Mate 10's old stomping grounds like Spain and Italy.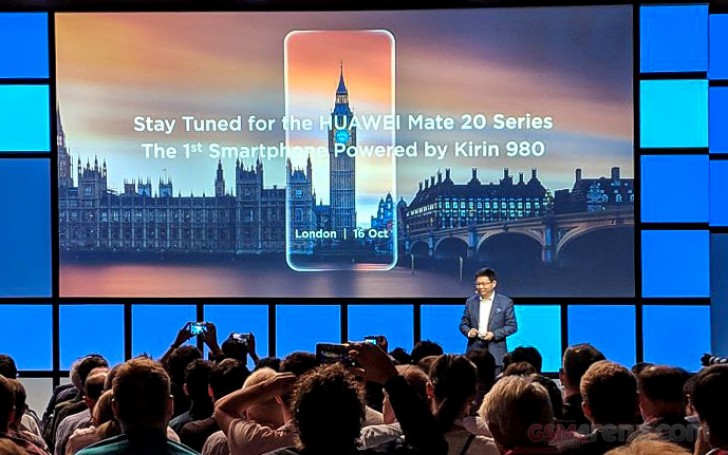 Up north (Sweden, Denmark, Norway, Finland) stores only offered the Mate 10 Pro and Lite models, same goes for the UK, Germany and other countries. The Mate 20 Lite is already available in those regions and the regular 20 and the Pro should follow on October 16.